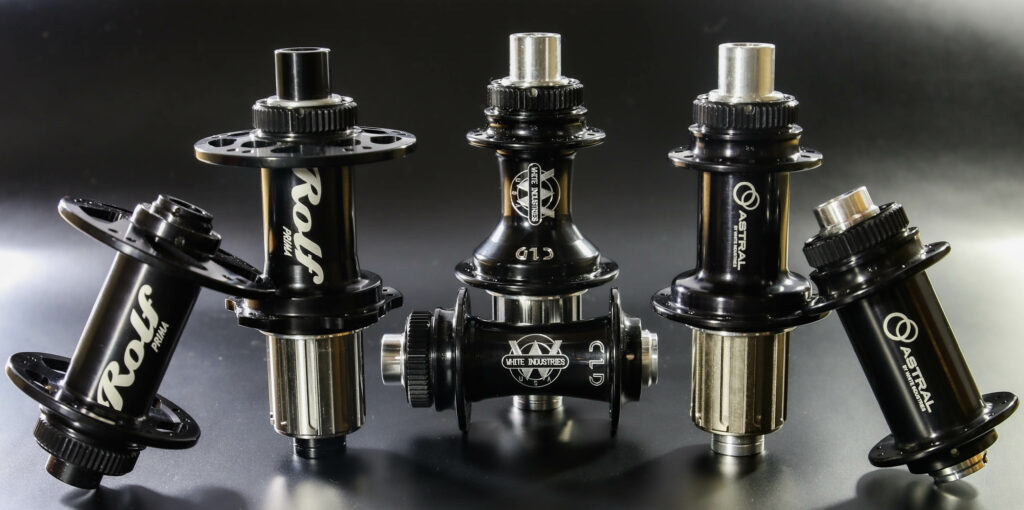 We have some big news to share from White Industries! On January 1, 2023, we officially completed the purchase of "sister" wheel companies Rolf Prima and Astral Cycling of Eugene, Oregon!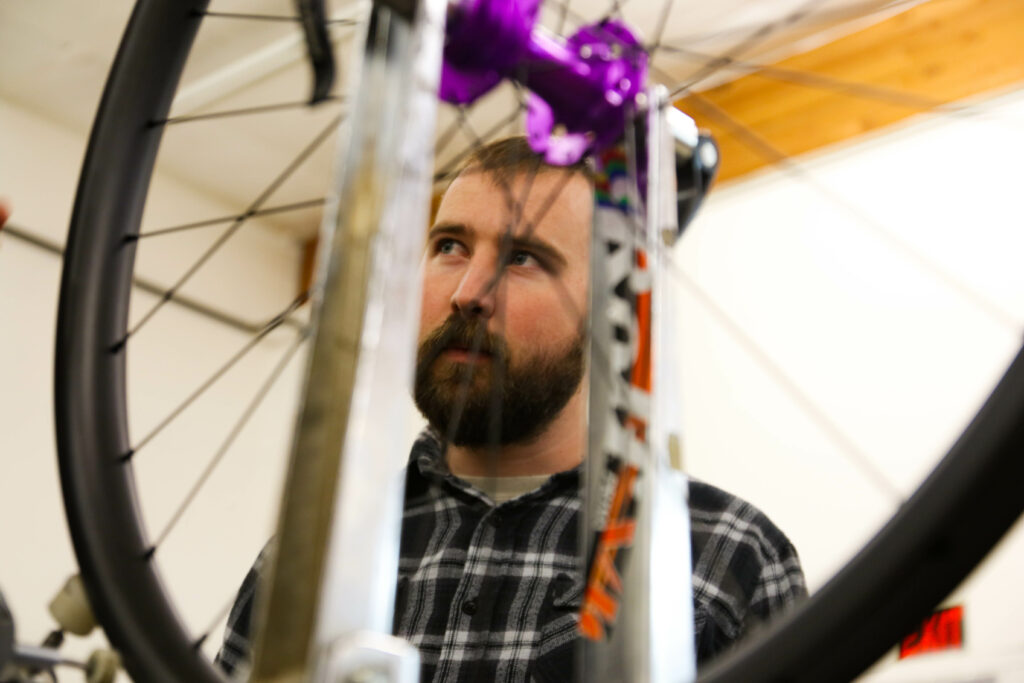 We have been working with Rolf for nearly twenty years, making custom hubs for their unique paired-spoke wheel sets as well as providing White Industries hubs for their traditionally-spoked Astral rim wheel builds. When the opportunity to acquire both companies presented itself, the decision to move forward was not difficult. "Rolf Prima and Astral are both small, thriving companies, just like White Industries. We have similar values, strong relationships, and awesome crews," says Alec White, CEO of White Industries.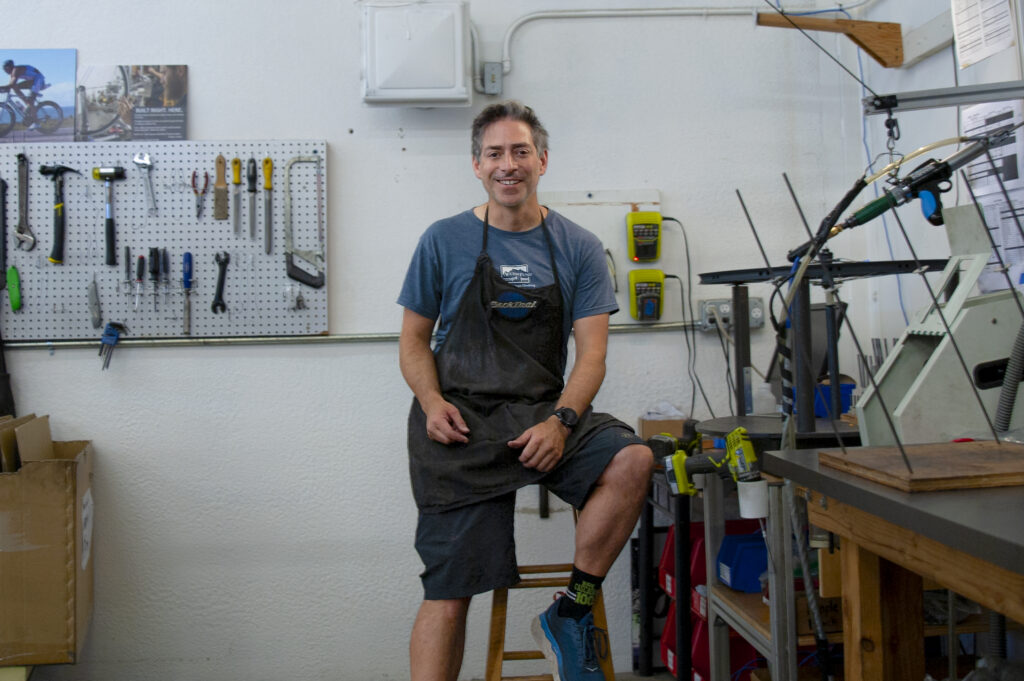 As Brian Roddy, former owner of Rolf Prima and Astral Cycling, sees it, "I couldn't ask for a better partner to continue the vision of Rolf Prima and Astral Cycling than the team at White Industries. We wanted someone who understood what is special about what we do and wanted to build it with our team here in Eugene, and that's exactly what'll be happening. I'm proud to see the team we built and Alec carry on and grow this business as I move on to new ventures."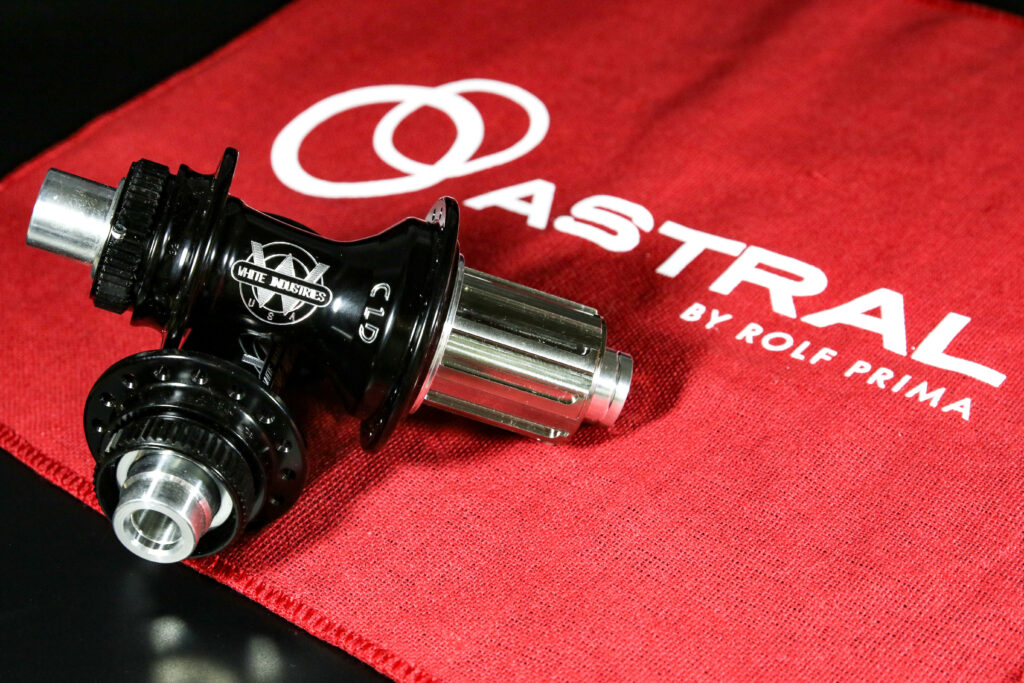 So what does this mean for each company moving forward? Right now we're just trying to get to know everyone up there in Eugene! Brian will remain on for the coming months to ensure a smooth transition and Jimmy Krigbaum, Rolf Prima/Astral's General Manager, will remain in place along with the rest of their amazing team. So if you've been doing business with Rolf Prima, Astral, or White Industries, everything will remain status quo. And if you haven't been doing business with all three companies, you should start!
Here at White Industries, we are looking forward to the opportunities that come along with working even more closely with companies that have a ton of expertise in wheel/rim design, wheel building, and wheel production. We make hubs, and they make rims and build wheels; not a bad combination!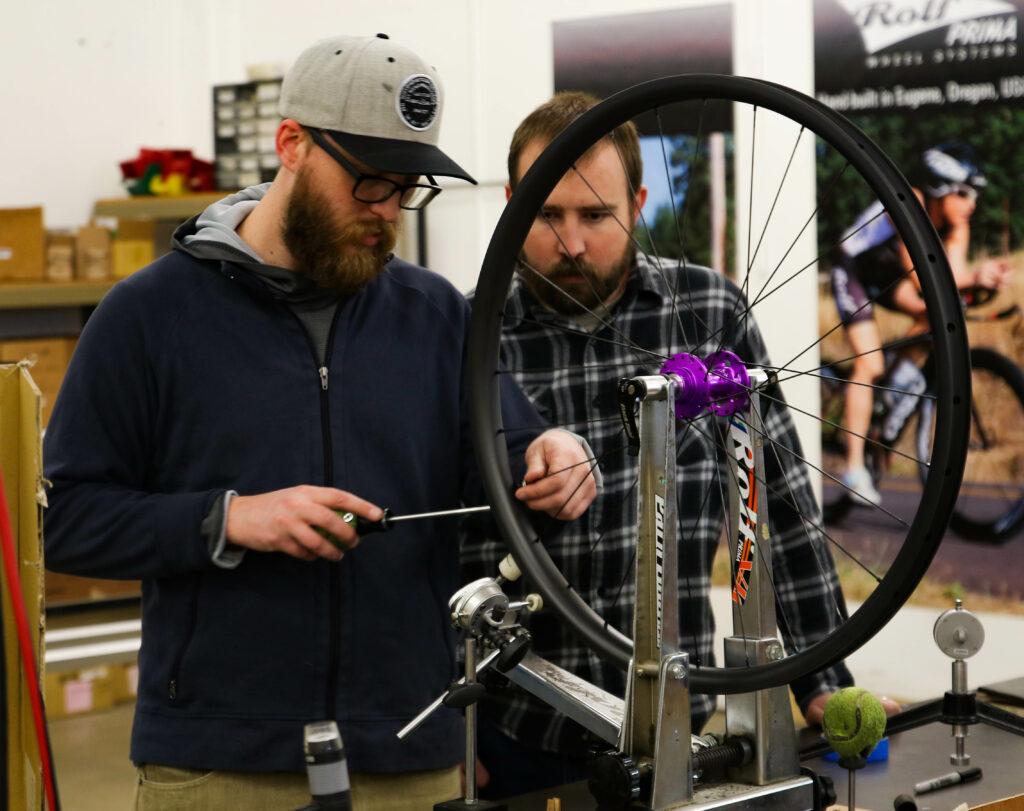 Beyond wheel-related stuff, there are a lot of ideas swirling about, but we need to get our feet planted before we get ahead of ourselves. But it's safe to say we're excited about the future! And while you're here, check out the cool stuff from our new parters!