We are very fortunate to have a great crew here at White Industries, some of whom have been here since we first started making hubs! These are the folks responsible for every step of designing, manufacturing, assembling, shipping, and customer support.
---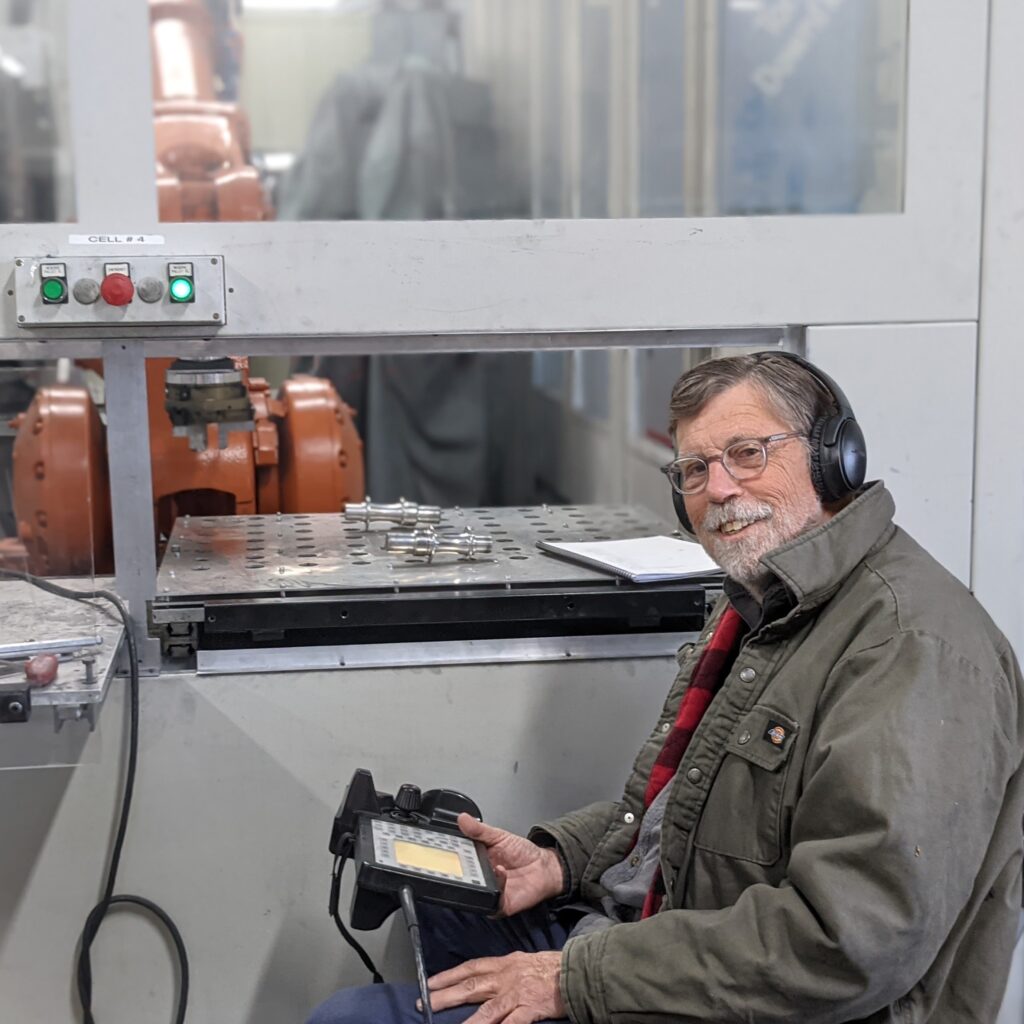 Doug White
Started White Industries in 1978
"Retired" in 2020
Still comes in almost every day to program and fix machines
Left handed
---
Alec White
Doug's son
CEO
Designer/engineer
Started here in 1994 (he was 4, really)
Loves answering questions on Instagram
---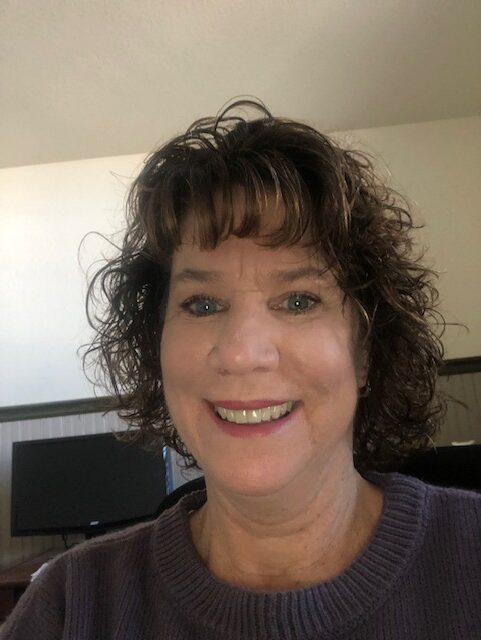 Lynette
She runs this place
Wears too many hats to list
Started in 1992
Can tell you the thread pitch of the drive ring on the hubs we made 25 years ago
Favorite question: "Can you tell me when my order will ship?"
---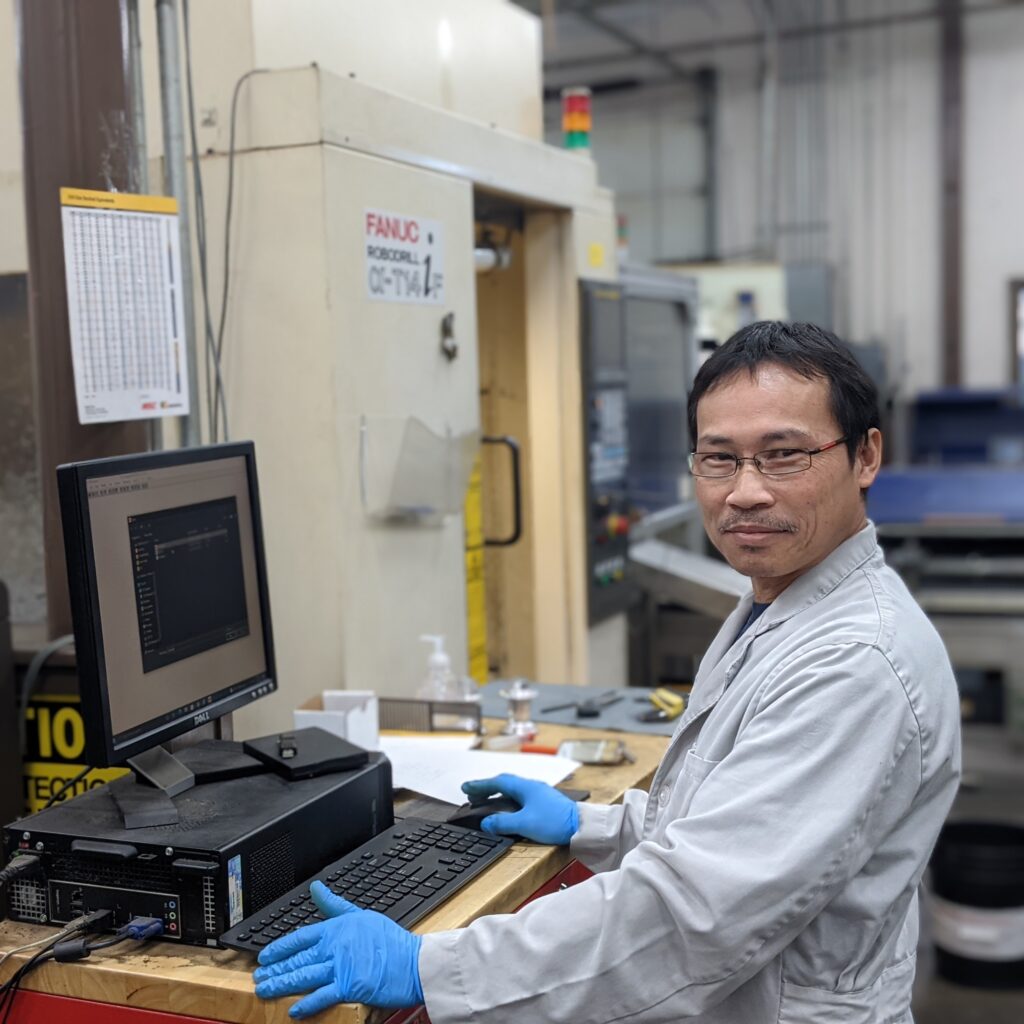 Tam
Shop manager
Programmer, set up
Started in 1993
Has the patience of a saint, which comes in handy with this group
---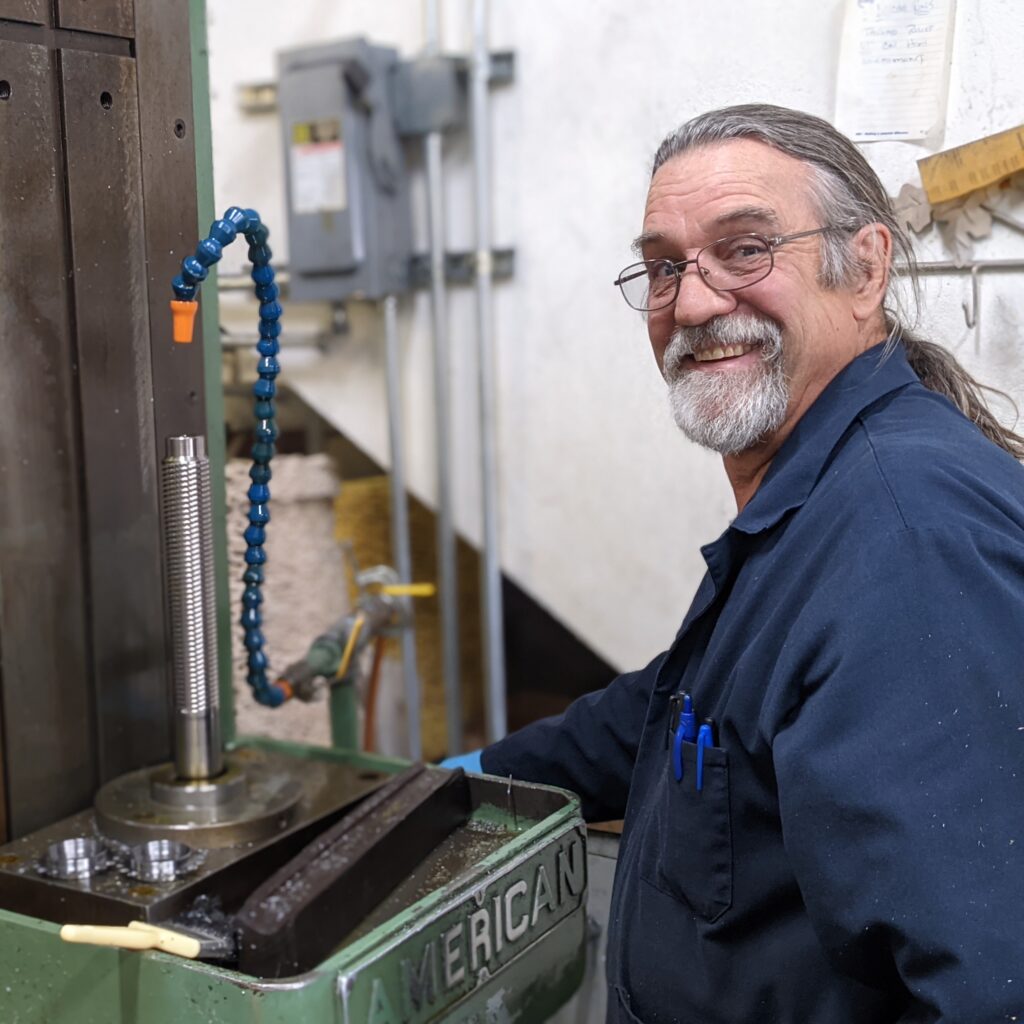 Adrian
Materials handling, machinist, set up
Started in 2009
He's the guy that makes our freewheels sound so good
Saw ZZ Top at the Cow Palace in 1976 (The Nuge opened)
---
Dan
Machine set up and operator
Started in 2012
The happiest person in the shop
Takes naps in his car at lunch
---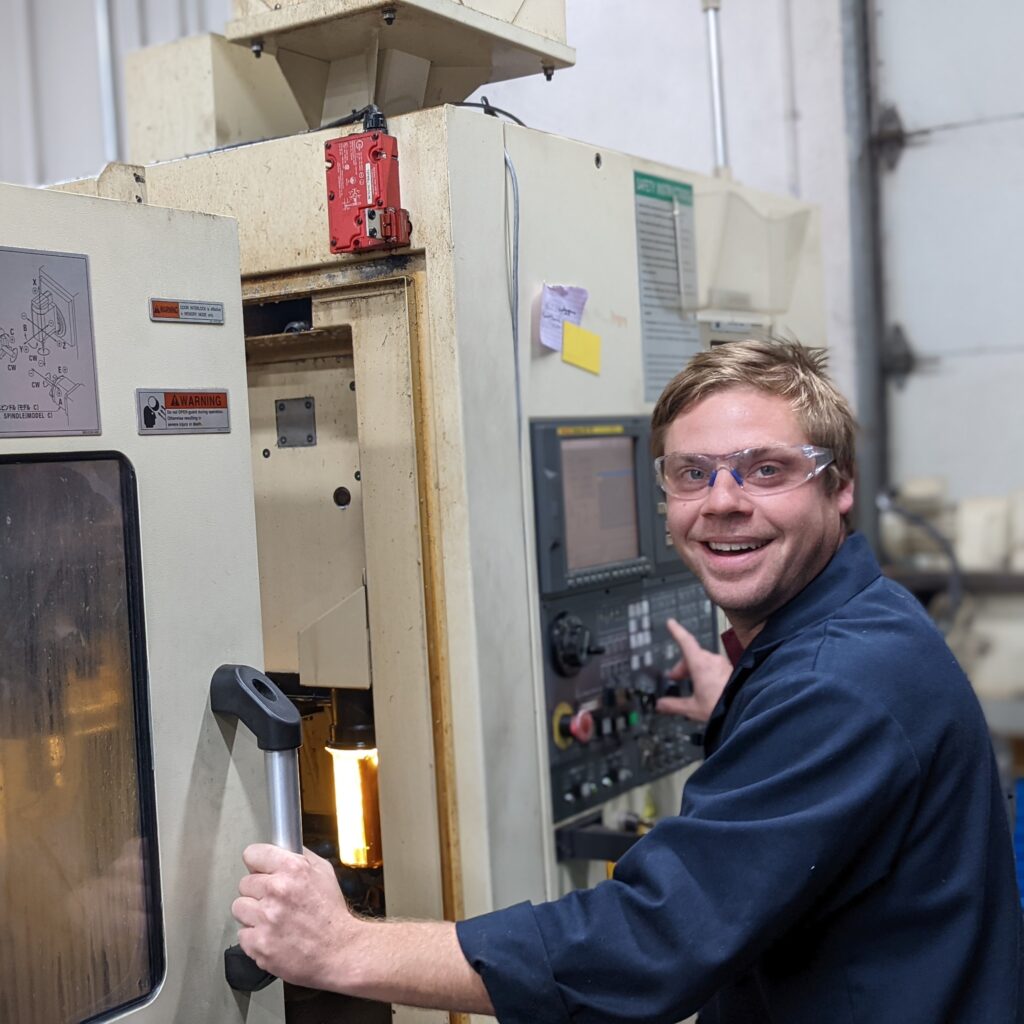 Ed
Machinist, programmer, set up
Started in 2015
Transplanted Wisconsinite
Used to make parts for multimillion dollar machines that made diapers
Go Packers!
---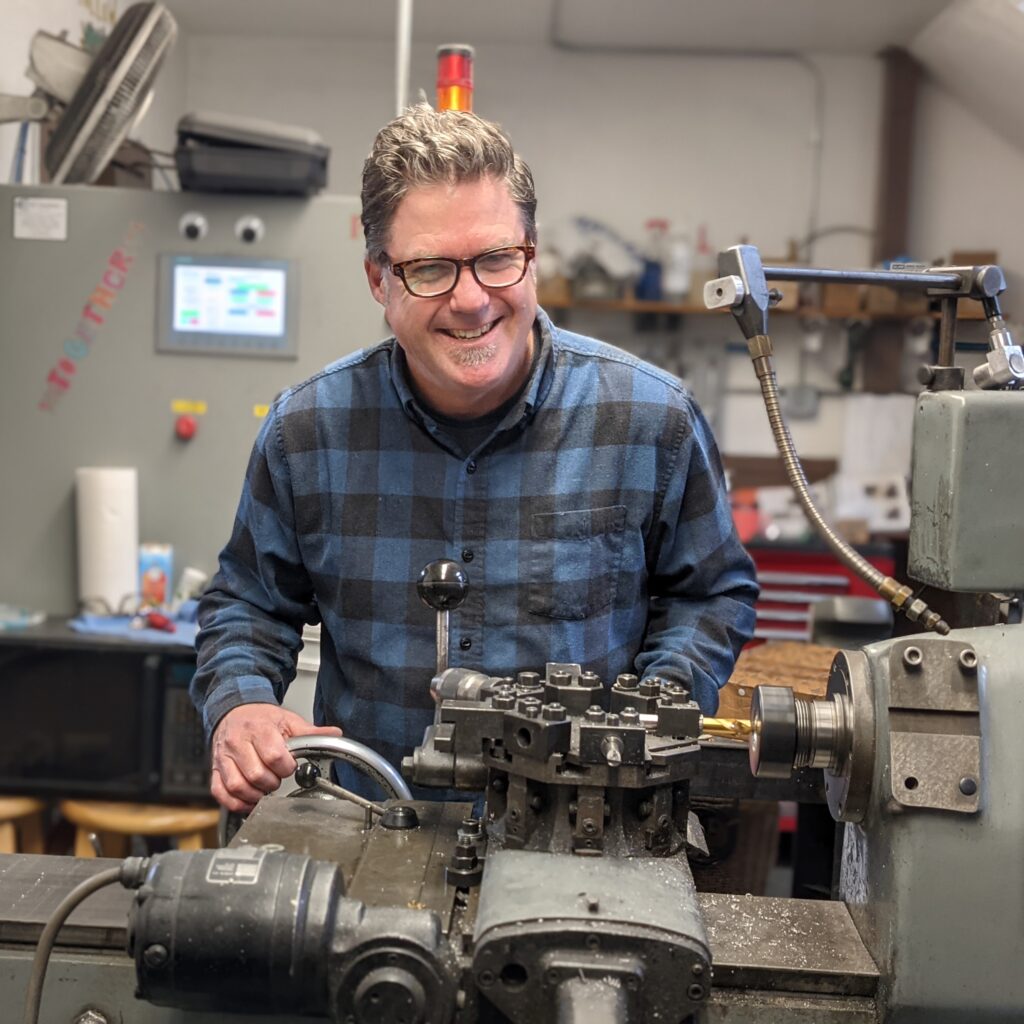 Sean
Sales, service, whatever
Started in 2017
Recovering frame builder
Thinking about learning how to type
---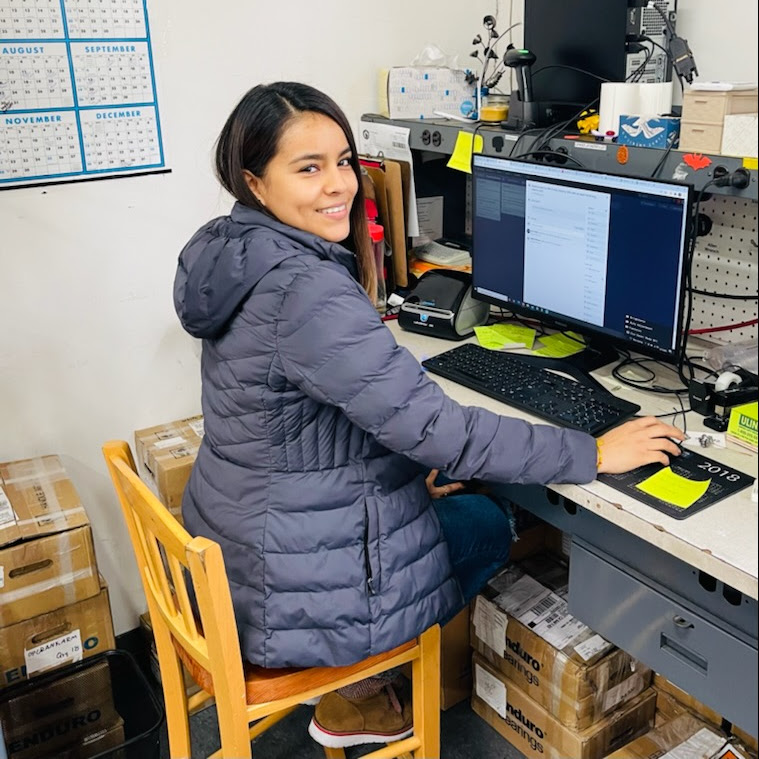 Jadira
Manages assembly and production scheduling
Started in 2018
Claims she doesn't like donuts
---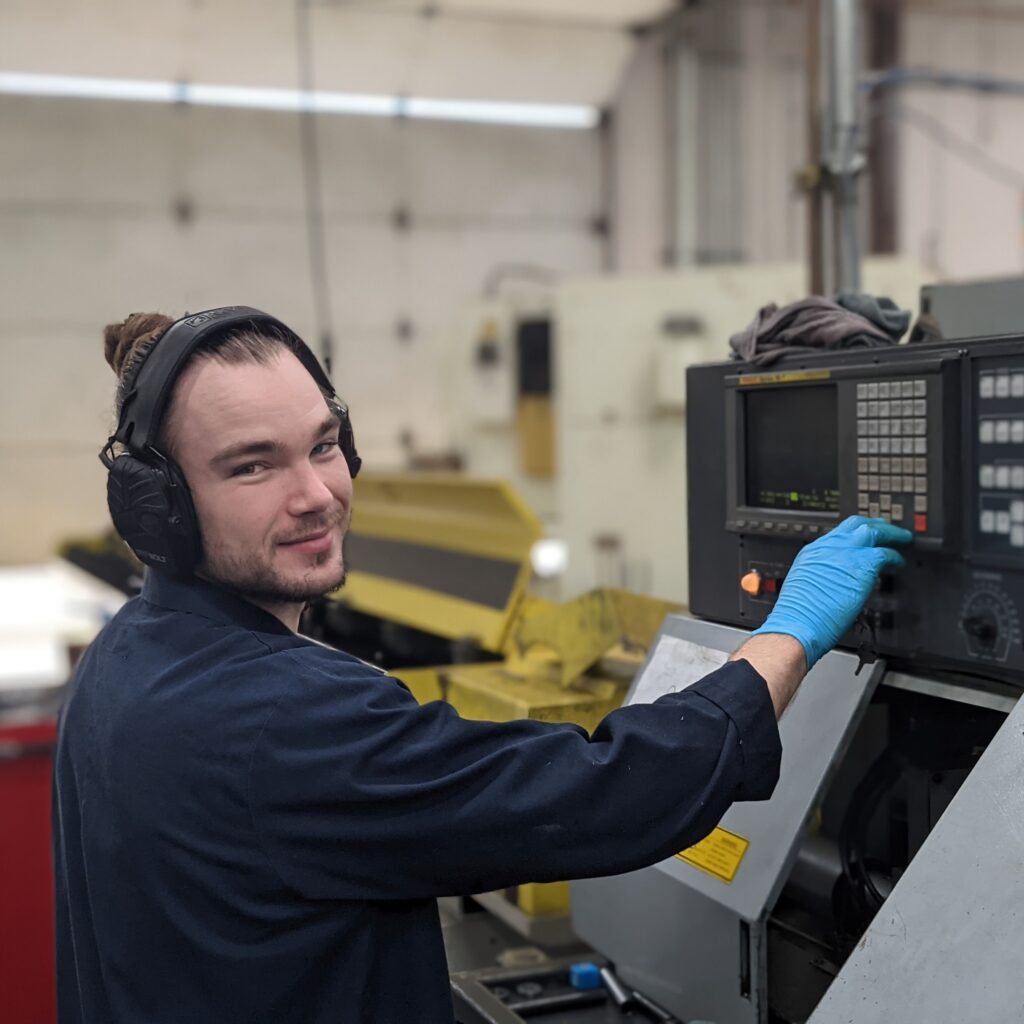 Veeder
Machine operator
Sets up and runs the EDM machine
Started in 2019
Well-versed in geo-political affairs
---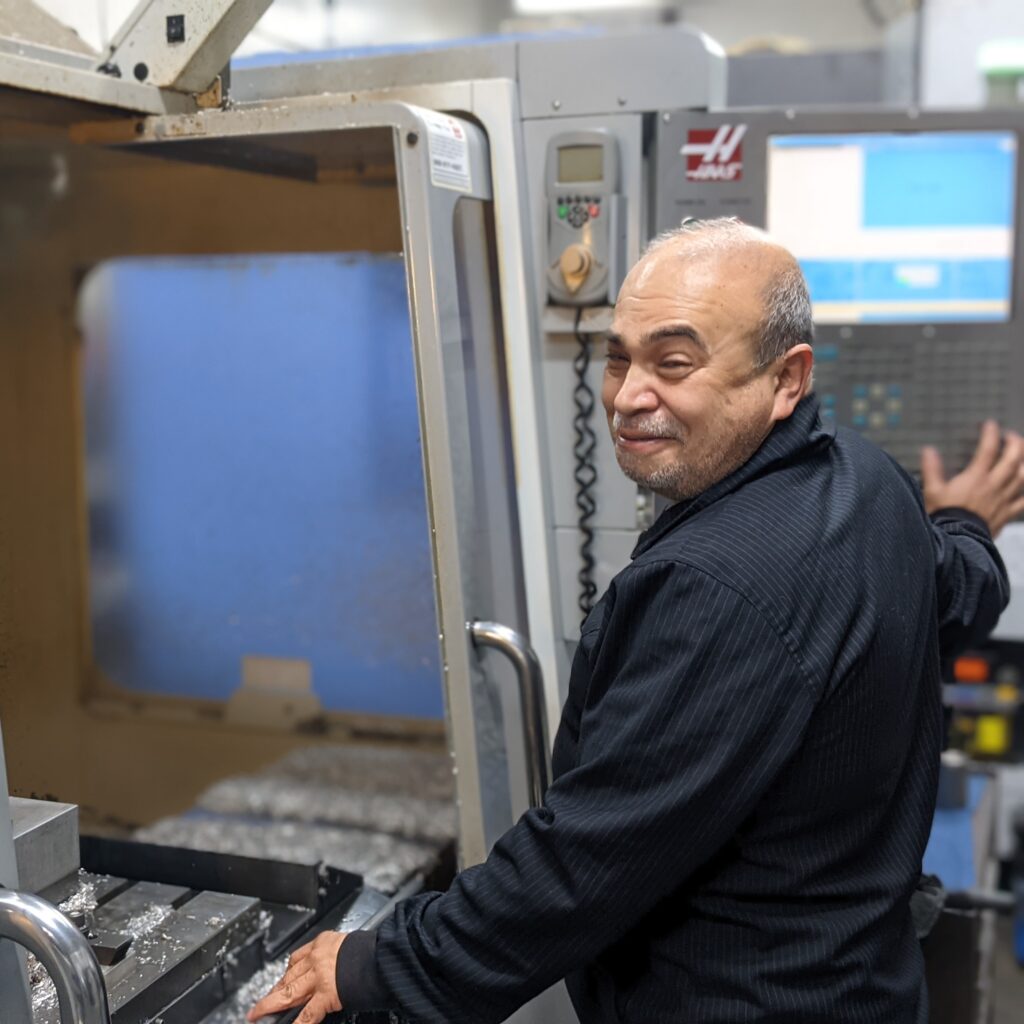 Crispin
Machine set up and operator
Started in 2019
Infectious laugh
Fan of sleeveless shirts
Makes amazing art from our scrap material
---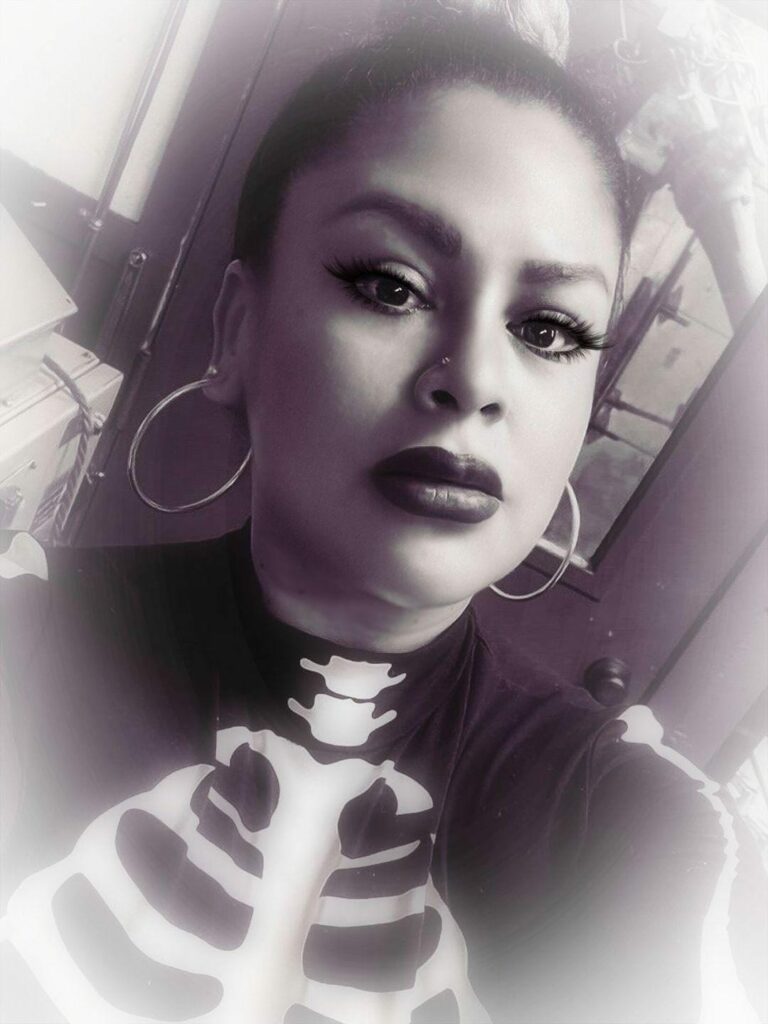 Karen
Programs and runs "Buffy" and "Wall-E", our polishing robots.  Also does all the laser engraving.
Started in 2019
Enjoys teasing coworkers
Amazing baked goods
---
Vicki
Assembly and shipping
Started in 2021
---
R. J.
Assembly, shipping, shop projects
Started in 2021
Aspiring cook
Can explain the julienne method in depth
---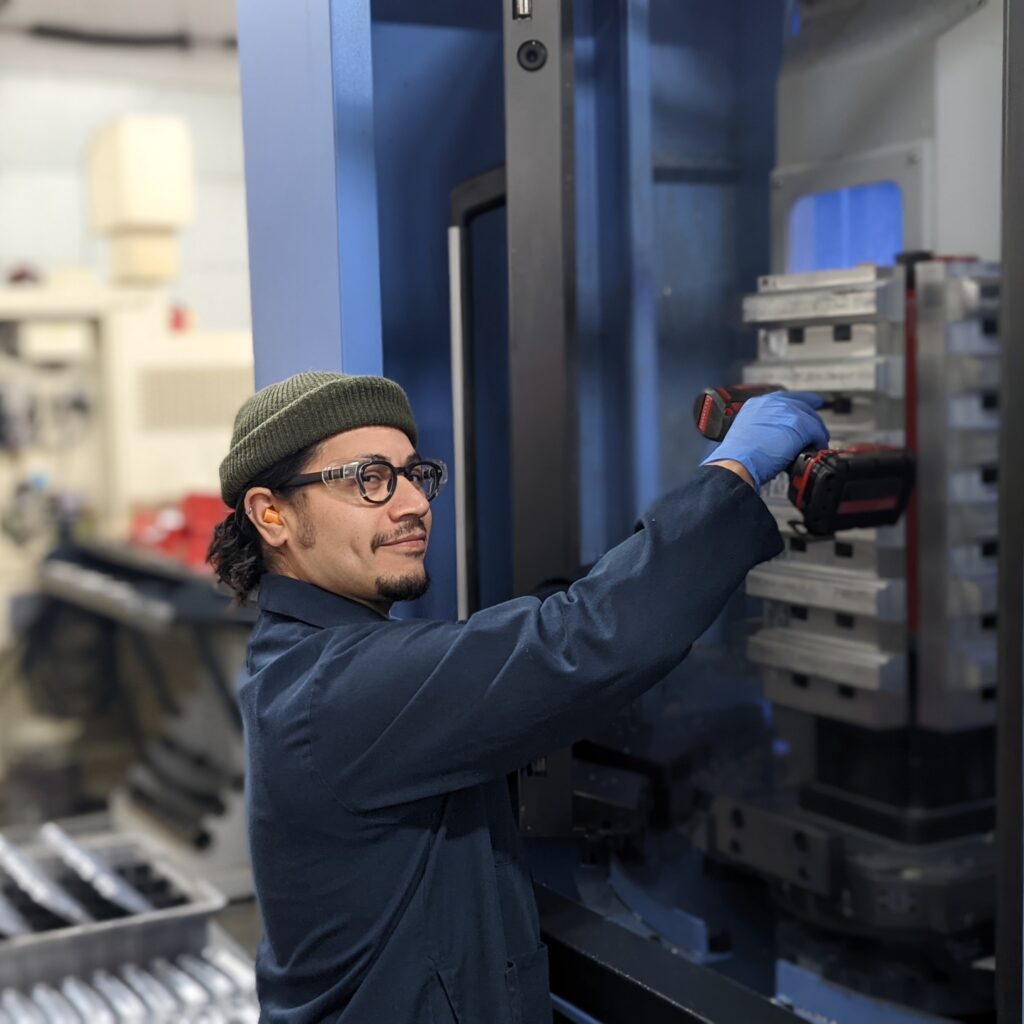 Jimmy
Machine operator
Started in 2021
Artist
Drives a sweet 2007 Ford Fusion
---